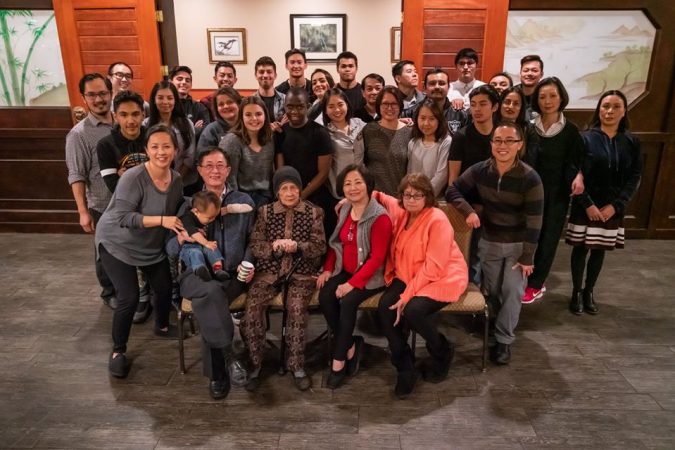 To our friends of Livermore
These are concerning times for all of us. Just a few weeks ago, we heard of cases popping up around the country, but didn't expect it would affect our lives locally as it has. Every restaurant in town has been experiencing the hardship. Our primary concern is the health and safety of our staff, customers, and community. It has been difficult, but we have had to reduce staff hours, as people are choosing to stay home. We are doing our best to keep our restaurants safe and clean for everyone.
Here is what we've been doing:
All employees are checked to ensure they are healthy, and instructed to continually wash their hands. Anyone who has any signs of sickness are asked to stay home.
We are wiping down and disinfecting all surfaces throughout Canton Village and Viet Noms restaurants. All menus are wiped down after each use. We are seating our tables so that guests are not seated at adjacent tables, which are also wiped down and sanitized after each use.
As of March 17, 2020, restaurants will only be able to offer takeout. We will be here to prepare healthy meals for your families. We can even bring your prepaid order to your car if you prefer not to leave your vehicle.
We don't know how the next few weeks will affect us all, but if we all hold together, we will get through this. We have been serving our community since 1991, and we plan to be here once this is all done. From all of us at Canton Village and Viet Noms, we thank you for your continued support!